Market Knowledge
Information is critical when negotiating. We provide expert tenant representation services, bringing together a wide and deep knowledge of the market and its fluctuations.
Use TRA to gain:

Negotiating Power
Police detectives prefer to interrogate subjects without an attorney present.
Similarly, landlords prefer tenants unaided by a tenant representative.
TRA empowers you to:

Save Time & Money
Your time is valuable; more valuable in your business than in real estate.
We're experts in negotiating:

No Conflicts
Is your landlord or building broker looking out for you? No. By law, they actually can't.
Landlord brokers have a fiduciary responsibility to the landlord, not you.
We NEVER represent landlords. You know one firm is dedicated to your best interests:
We exclusively represent tenants and buyers of commercial real estate
to save you time and money, and add value from start to finish.
GLOBAL REACH | LOCAL EXPERTS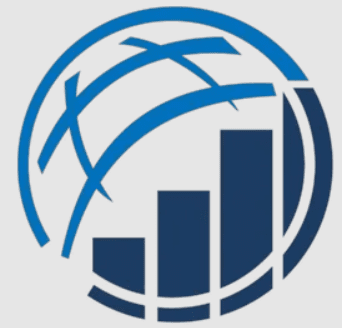 Exclusively Representing
National & International
Tenants & Buyers
25 years of exclusively representing tenants and buyers.
We've represented clients on over 6 continents, and still – 0 conflicts of interest.
Years of Exclusively Representing Tenants & Buyers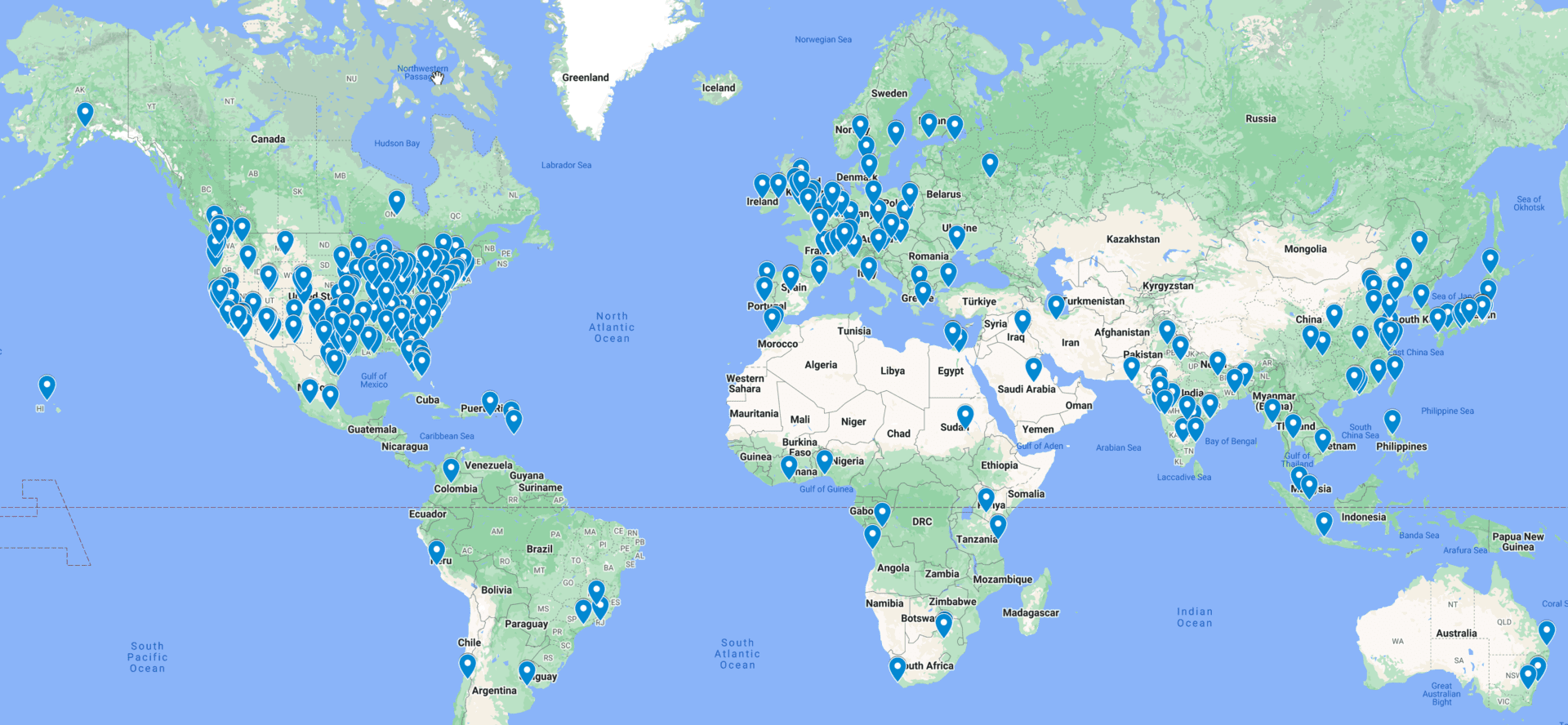 Three different projects, three unique strategies — three vital value-adds

Burns White LLC
(LAW FIRM)
PROJECT
Inefficient space – 110K SF HQ
RESULT
Award-Winning Built-to-Suit
VALUE-ADD
$79MM
David B. White, CEO & Partner
"A passionate advocate, TRA saved us millions of headaches and dollars."

Holsinger PC
(CPA FIRM)
PROJECT
Renew? Relocate? Buy? – 9K SF
RESULT
Renewed in newer space for less.
VALUE-ADD
$495K
Brian McGoey, COO
"TRA is tenacious and attained lower rents and a great allowance package."

Krieg DeVault LLP
(LAW FIRM)
PROJECT
Excess space – 78K SF HQ
RESULT
Within 1 month, subleased 26K SF
VALUE-ADD
$1.1MM
Thomas T. Kmiecik, COO
"Zero conflicts, exhaustive process, and detailed analyses…TRA delivers!"